Creativity Conceptualization Collaboration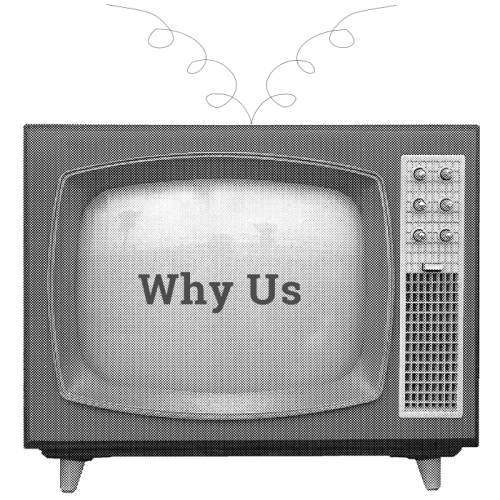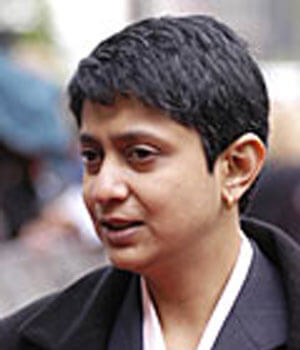 Archana Trasy
Industry veteran Archana Trasy conceived WTW in 2011; a company built on the principles of Creativity, Consistency, and Collaboration. Archana has worked in this industry for over 20 years, and has, under her belt, several high profile events including TOIFA, IIFA, SAIFTA, and the launch of the Mumbai Indians.
20 years
of experience
Why join forces with us?
Looking for a partner that takes your dream as seriously as you do? Then you have come to the right place. At WTW, we believe in taking your vision to its rightful execution and giving you an end result that is truly exclusive to your company and brand.
Our three principles – Creativity, Consistency, and Collaboration – arise from our commitment to use creativity to churn out the most unique ideas for your brand/event while consistently delivering quality work by collaborating with the best in the business.
WTW is equipped to offer services of :
Branding building and creation
Creative Design Solutions
Creation of Intellectual Properties
Production Design & Execution
TV Production for Non-fiction Content
Event Planning & Execution
Entertainment Consultancy
Conceptualization and Development of Apps