Looking to turn events into unforgettable experiences? Then turn to us.
13th Tashkent International Film Festival 2021
We took an eclectic group of talented Indian film actors and movie directors to attend the 13th Tashkent International Film Festival 2021 to represent India. This star-studded participation was facilitated by Cultural & Tourism Ambassador for Uzbekistan in India, Ritu Beri.
With decades of experience in event management and branding, we, at Work That Works have a track record that proves our standing in the industry as a partner you can rely on. To consistently produce awe-inspiring work, we have put together a team of experts from the industry who are equipped to deliver projects on time, and within budget.
Successfully producing events in the dynamic world of event management requires the right mix of organizational capabilities and technical expertise. At WTW, we have you covered right from conceptualization, planning, logistics, cutting-edge sound, video & lighting technology, to the actual execution of the entertainment design and corporate event. From small-scale to large-scale events, we believe in delivering unforgettable experiences, every single time. In addition, we have the expertise for branding work from logo changes to product launches, award ceremonies to elaborate dinners. We look after your branding needs by creating content of the highest standards based on your companies requirements. We also have a solid understanding of brand positioning and equity, thus bringing a knowledgeable perspective of live marketing to the table.
So sit back, relax and leave the hard work to us.
"I believe because it is impossible – Terence"
Connecting creative, content and commerce to transform brands and grow businesses.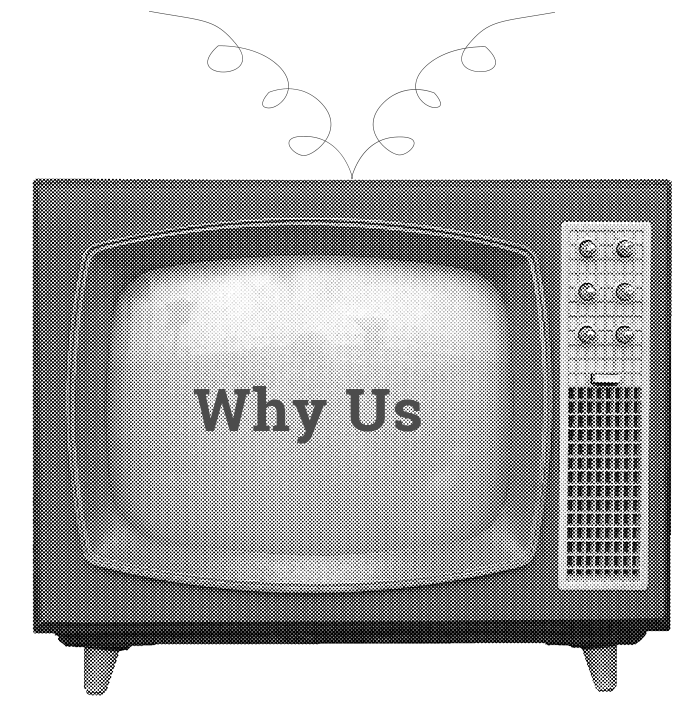 Why Us
20 years of experience
Industry veteran Archana Trasy conceived WTW in 2011; a company built on the principles of Creativity, Consistency, and Collaboration. Archana has worked in this industry for over 20 years, and has, under her belt, several high profile events including TOIFA, IIFA, SAIFTA, and the launch of the Mumbai Indians.
What We Do
With a team of professionals that bring together decades of experience in conceptualising and executing some of the biggest events in the industry, WTW offers the 'complete solution package' for national and international events including:
Corporate & Branded Events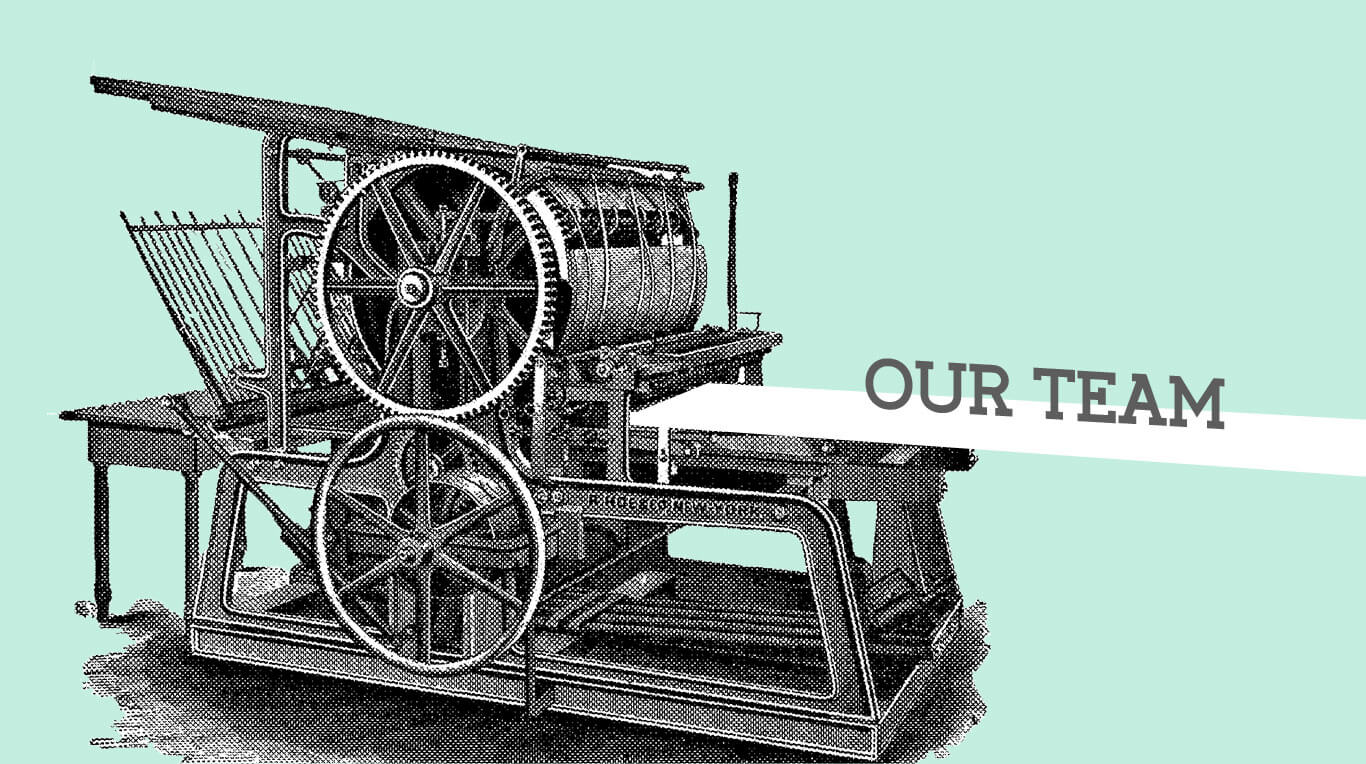 Our strength lies in our team members. Led by Archana Trasy, WTW offers a team of specialised individuals in five key sectors:
Our Creative Team is the mastermind behind the intricate details that set every event apart.
Our Client Servicing Team ensures that communication flows freely between you and us.
Our Brand Strategy Team is in charge of researching the market and devising a plan that's tailor-made for you.
Our Production and Execution Team is the force that executes and converts the ideas on paper into reality.
Our Non-Fiction Content Team is specialised in creating content for television and digital platforms.
Our Clients
Our clients respect us as much as we respect them. Which is why, we continue to serve them with complete dedication and ensure their visions are executed to the tee.






Testimonials
Nobody can vouch for us better than the people who have benefitted from our services.
Our clients speak their mind.