Creativity Conceptualization Collaboration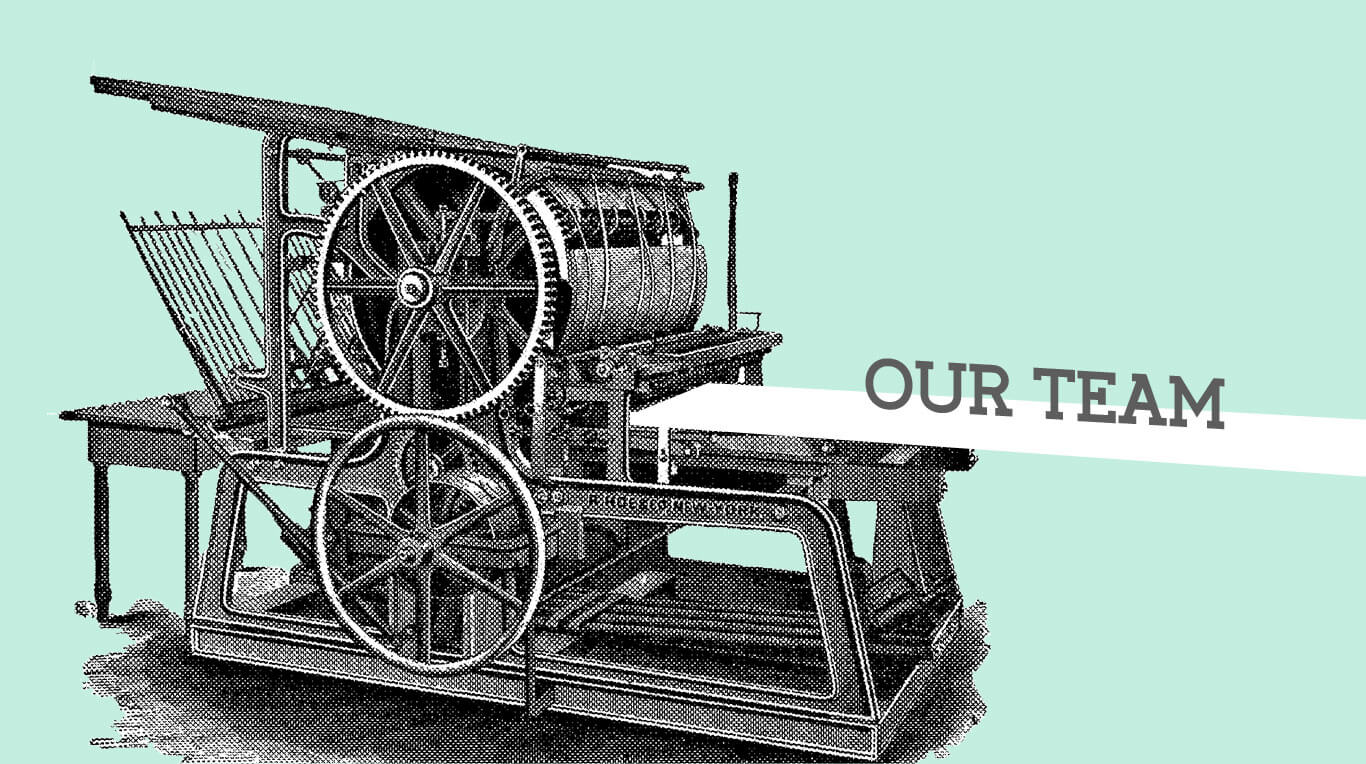 Our strength lies in our team members. Led by Archana Trasy, WTW offers a team of specialised individuals in five key sectors:
Our

Creative Team

is the mastermind behind the intricate details that set every event apart.

Our

Client Servicing Team

ensures that communication flows freely between you and us.

Our

Brand Strategy Team

is in charge of researching the market and devising a plan that's tailor-made for you.

Our

Production and Execution Team

is the force that executes and converts the ideas on paper into reality.

Our

Non-Fiction Content Team

is specialised in creating content for television and digital platforms.