"I didn't know it was impossible when I did it – Source Unknown"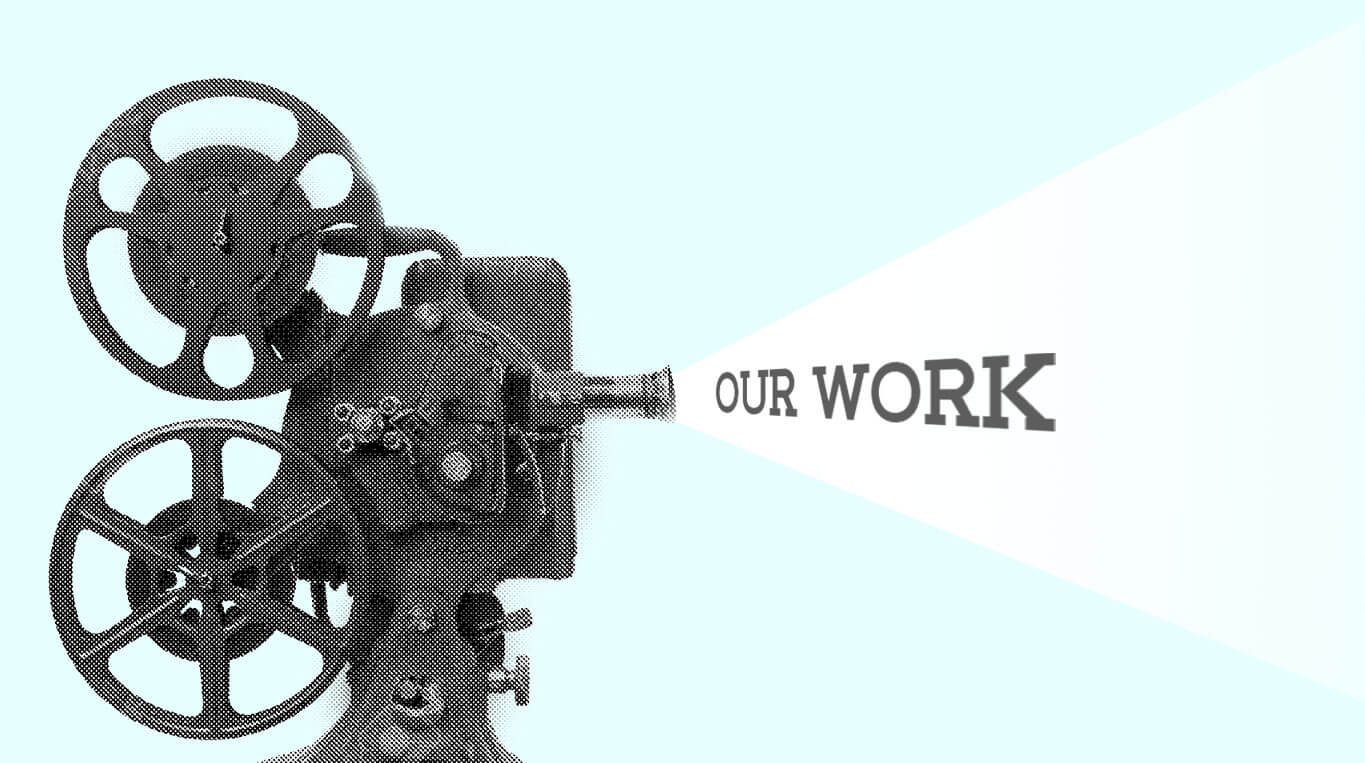 Unrestricted by borders, we have travelled far and wide to extend our services to different parts of the world. The team at WTW has always handled short and long distant projects with equal ease and finesse.
Our clients respect us as much as we respect them. Which is why, we continue to serve them with complete dedication and ensure their visions are executed to the tee.